GRI Construction Services
GRI Construction can be your go-to company for all of your construction services. There are numerous jobs that we can do for you. For specifics on some of what we offer, read through the services below and contact us if you're interested or you have questions.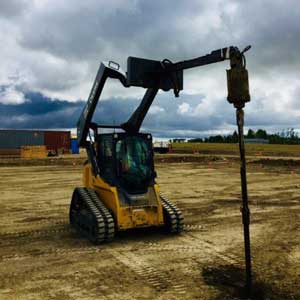 Piling
Piling is an important procedure when working on the new construction of a building, as it supports the foundation of which is being built. We are familiar with the process and can easily take care of this for you.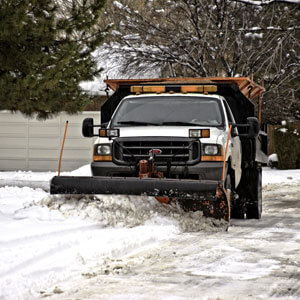 Commercial Snow Removal
We know how annoying snow removal can be. GRI Construction will remove all of your unwanted snow quickly and efficiently.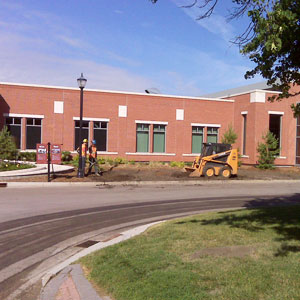 Excavation/Land Development
We can do excavations and convert any land in order to create building foundations, reservoirs, and roads. This can include trenching, digging, dredging, and site development.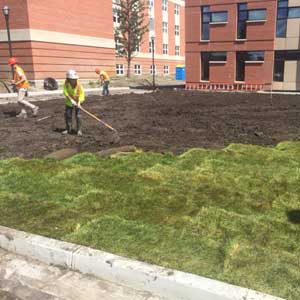 Commercial Landscaping
If you're a business looking to keep your lawn attractive or looking to create a more attractive exterior, we are the company for you. We can cover all of your commercial landscaping needs!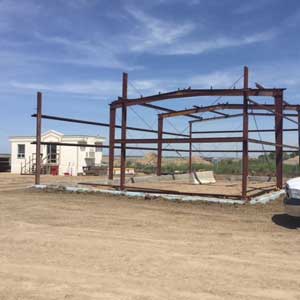 Structural Steel Building Development
We are also fully qualified to create the structural steel "skeleton" of new buildings.
Commercial Concrete Place and Finish
We are a full-service company, so we can take care of all of your construction needs. Therefore, in addition to all of our other services, we can also place and finish commercial concrete projects.